Homepage
Stand With the Jewish People as They Are Being Attacked in Canada.
Ontario must protect the Jewish people.
 
Over the past couple of weeks, our Jewish brothers and sisters have been horrified by brazen attacks. Anti-Semitism has crossed an ugly line resulting in violence against the Jewish people in Canada. 

If you stand with the Jewish people please sign this petition and participate in the Zoom call next Thursday, June 10th at 1:00pm. 
 
On the streets of Ontario, Islamic radicals have been threatening the Jewish people by entering into primarily Jewish neighbourhoods, vandalizing personal property, and terrorizing Jewish families. Jewish men are being clubbed in the head. Signs have been raised in our streets stating, "Death to Israel."
 
Across Canada and the United States, anti-Semitic attacks are recently up by 40%. There must be ZERO tolerance for violence or injustice in our streets.
 
As brothers and sisters we cannot say that we love God, the God of Israel, and hate Israel. We cannot worship the God of Abraham, Isaac and Jacob and not stand with the Jewish people. We have been commanded by scripture to take a stand and speak up for Israel's sake.
 
"For Zion's sake I will not hold My peace, and for Jerusalem's sake I will not rest" (NKJV, Isaiah 62:1).
We must not allow our community to become fearful of our friends. Take a stand with us today and be recognized as one who will stand up for the protection of our brethren and fight for justice for the Jewish people of Ontario and all over the world.
It's important for you to Stand With the Jewish People by participating in a Zoom call on Thursday, June 10th at 1:00pm. You will be joined with key leaders from the Israeli and Canadian governments as well as prominent Christian and Jewish community leaders.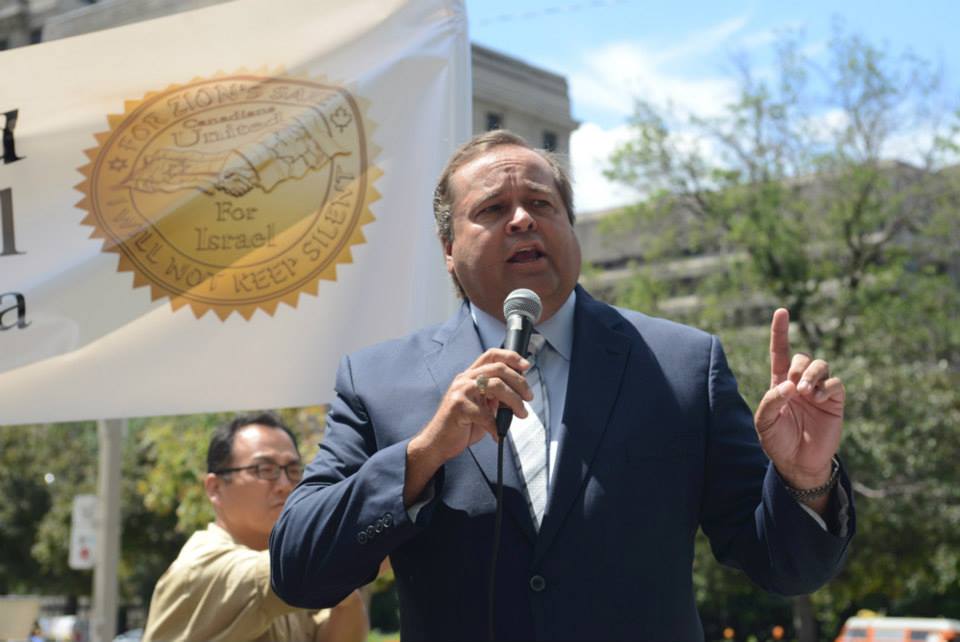 ---
---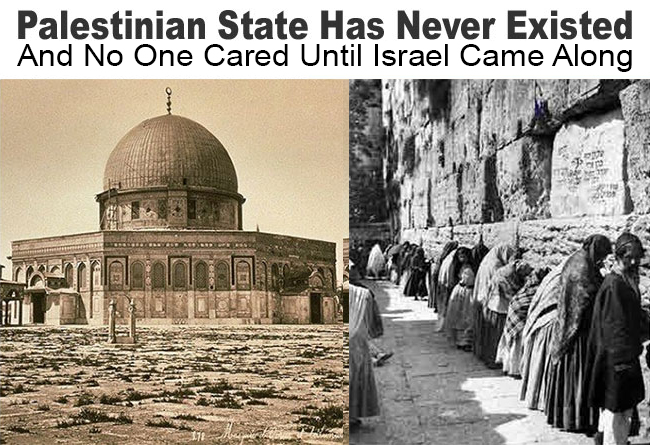 An 1875 picture of the Dome of the Rock in Jerusalem (above left) shows it abandoned – not venerated – by the surrounding Muslim population of the time. Contrast that with the Western Wall (above right) and the devotion exhibited by the miniscule Jewish population of the same time.
The pictures were taken by Felix Bonfils (1831-1885) who recorded 24,000 images of the Mideast during several trips from his native France. None of his documents or images even hint at a Palestinian people in the area. This exposes the lie told to the world by the current squatters.