News
In major shift, Trump says US should recognize Israel's sovereignty over Golan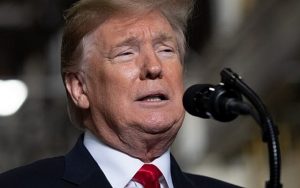 US President Donald Trump said Thursday that the time has come to "fully recognize" Israeli sovereignty over the Golan Heights, in another monumental shift in US Mideast policy by his administration.
"After 52 years it is time for the United States to fully recognize Israel's Sovereignty over the Golan Heights, which is of critical strategic and security importance to the State of Israel and Regional Stability!," Trump tweeted.
Read More
Iran's Leaders welcome sanctions lift
while showing disdain for Israel, US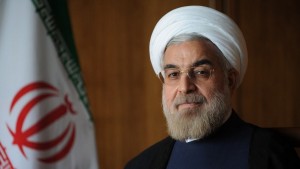 The lifting of sanctions as a result of the Iran Deal has been lauded by political leaders in the West as well as in Iran, despite some mixed messages from Iranian leaders. On Monday, Iran's Supreme Leader Ayatollah Ali Khamenei welcomed the lifting of international sanctions against Iran, but warned that Tehran should remain wary of the United States. State television reported that Khamenei wrote to President Hassan Rouhani to congratulate him on implementing the nuclear deal, which resulted in US, European Union and United Nations sanctions being lifted over the weekend.
ZOA Criticizes US Denying Security Clearance of Jewish Dentist Because He Has Relatives In Israel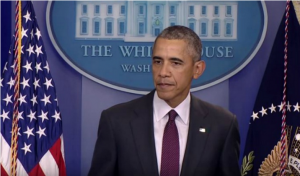 The Zionist Organization of America (ZOA) is appalled that the U.S. Office of Personnel Management decided that Jewish-American dentist Dr. Gershon Pincus has "divided loyalties" and denied the dentist's security clearance for the sole reason that Dr. Pincus has an elderly mother, brother and sister living in Israel. The security clearance denial means that Dr. Pincus will lose his dream job serving our American troops as a dentist at an off-base U.S. Navy clinic.
Jewish cemetery in Poland desecrated
with anti-semitic and pro-ISIS graffitti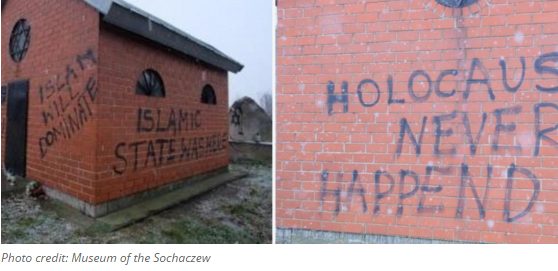 In a harrowing incident that harkened back to the days of the Nazis, a Jewish cemetery in Sochaczew, Poland was desecrated on Sunday with anti-Semitic slogans and symbols and pro-ISIS messages. The cemetery sits among other graves for Catholics, Protestants, Orthodox Christians and Muslims.
ohel-sochaczewHate-filled slogans such as "the Holocaust never happened" were scrawled across the Ohel HaTzadik memorial, next to threatening slogans such as "Islam will dominate" and "Islamic State was here." Another featured a Star of David hanging from a noose. The entire Jewish population of the town was wiped out by the Nazis in World War II.
ISIS magazine calls for attacks on Canada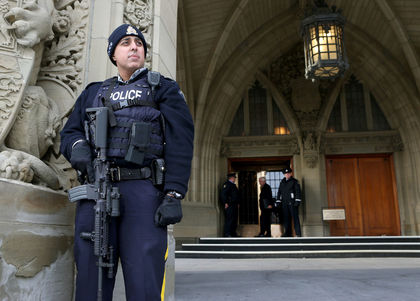 The latest issue of Dabiq, a magazine published by the Islamic State, is again calling for attacks on Canada. A professional looking magazine available in English, and other languages, Dabiq is used as a tool to attract recruits and provide messages to followers.
The latest issue, released Nov. 18, is titled "Just Terror." Included among the 65 pages of propaganda is a reprint of words first spoken by ISIS spokesman Abu Mohammed Al-Adnani referencing Canada.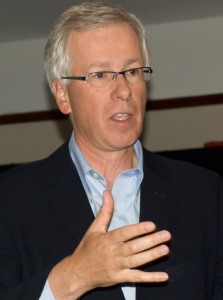 Canadian Zionist Group Says New FM Dion's Pledge to Become 'Honest Broker' With Israel is Concerning
"As a candidate to become Prime Minister, [Justin] Trudeau had promised to maintain the substance of Canada's exemplary relationship with Israel, modifying only the tone," the group said in a statement released on Friday. "However, just sworn-in Stephan Dion promises his ministry at Foreign Afffairs will return to the role of 'honest broker' vis a vis Israel."
"Israel already has many 'honest brokers' among the Europeans. What Israel, a democracy surrounded by terrorist states and dictatorships needs is friends it can count on," the group said. Read More