Act Now!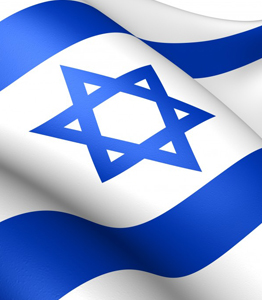 Send the Prime Minister an email telling him that you support his government standing with free and democratic Israel against terrorism.
Follow up your email with a phone call and personal letter
Call the Prime Minister his The number is:1 (613) 992-4793
Follow-up letter to the Prime Minister
Hon. Justin Trudeau
Prime Minister of Canada
Contact your MP
Call your own MP and tell him/her that you support the Prime Minister's principled stand in support of freedom and democracy in the Middle East, and that you would like him/her to support this stand also. Don't forget to follow-up your phone call with a personal letter.
To obtain the name and contact information of your MP click here, enter your postal code and click on the "search" button.
Write to your local newspaper. Monitor your local media and report all cases of bias or misinformation.
Write letters to your local newspaper expressing your support for Israel and your appreciation for the stand taken by the Canadian government. For tips on how to write effective letters to the editor.
Monitor your local newspapers, television and radio stations and let us know what they are saying. Report all instances of bias or misinformation.
Donate
Please help us and help Israel by making a financial contribution to:
Christians United for Israel – Canada
300 Water Street, Whitby Ontario, L1N 9B6
or to donate online now by credit card
Click Here